When you are selecting and installing a fire-rated garage door, we can help you maximize the benefits of this important investment in Barrie.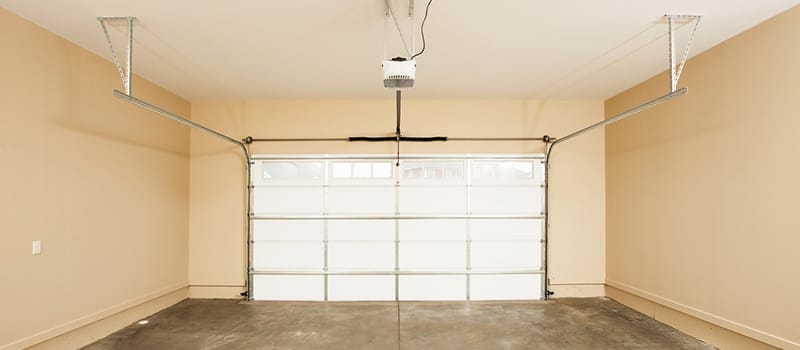 If you are interested in installing garage doors in your home that offers a little more protection than the average door, you may be interested in what a fire-rated garage door has to offer. Not only are these doors better insulated against normal weather conditions, but they also are made of tougher materials that will withstand a variety of scenarios.
At AAA Door Guys Inc., we certainly hope you never have a reason to rely on your fire-rated garage door, but we can certainly understand the need to have one or more installed for safety and security reasons. If this is the case, then we are equipped to recommend the doors that will work best for your home in Barrie, Ontario and provide an expert installation that gives you confidence your home is protected.
It's important that you rely on our professionals when selecting and installing a fire-rated garage door because you want to maximize the benefit from this important investment. We will check everything from the door frame to the locking mechanism to ensure that you are set up for the best results.
If you have questions about whether a fire-rated garage door is right for you, or if you would like more information about our services at AAA Door Guys Inc., contact us today! We have more than 25 years of experience providing our customers with the garage door services they need, and all of our work is guaranteed! We look forward to working with you!

---
At AAA Door Guys Inc., we offer fire-rated garage doors in Barrie, Innisfil, Muskoka, Newmarket, Orillia, Angus, and Simcoe County, Ontario.